Located in NW Washington, DC, near Lowell School (one block off of 16th/S4 Bus).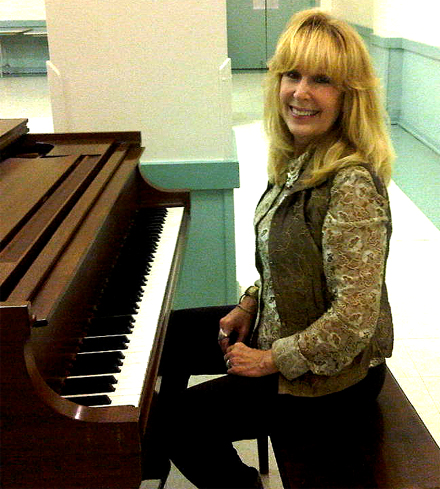 Dr. Jeanne Sheffield Estrada is a former "Miss Memphis", First Alternate to Miss Tennessee, National Television Performer, an original Dean Martin Gold Digger, LA "Star Search" TV Coach, and Broadway Audition Vocal Teacher of two Miss Tennessee title winners. Songbird's Voice & Piano students range from beginning to advanced with an initial evaluation.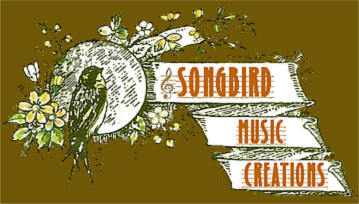 This is your opportunity to join the many students from L.A., Memphis, Nashville, New York and now DC who have learned the art of performance and freedom of expression with Dr. Jeanne.

Pay for lessons here with PayPal:

Here are some examples of what you will learn as a Songbird Music Creation's Student:


Voice:


Finding My Voice
How the Voice Works
How To Express A Song
The Singer's Breath
The Singer's Net Working System
Good Intonation
Matching a Pitch
Learning to Phrase
How To Let Go Of My Fears

Piano:


Beginner's Basics
Playing with Feeling
Phrasing
Chord Progressions
Staying Committed
The Circle Of Fifths
Theory/Techniques
Intermediate Challenges
Playing with Dynamics
Working for Perfection

Recitals With Staging & Choreography

Songbird creations offers yearly recitals with staging and choreography for family and friends .

I SPECIALIZE IN PREPARING SINGERS FOR
STAGE AND SCREEN AUDITIONS